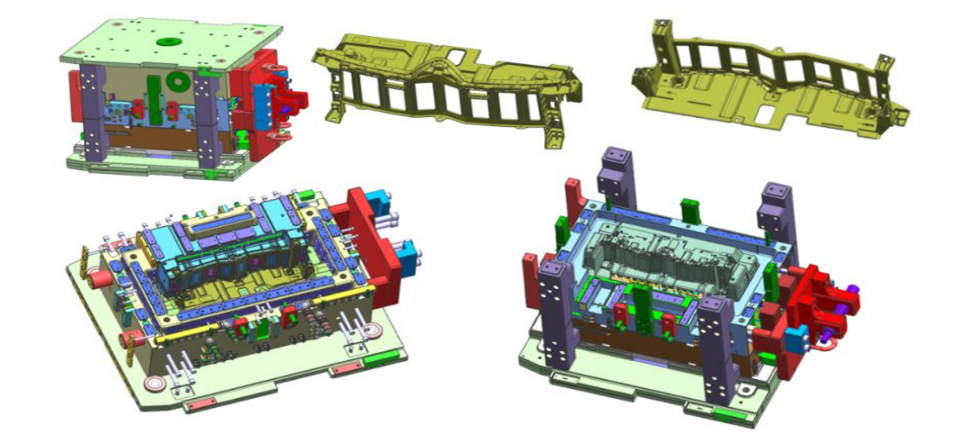 .Good product starts from good design. SPT has a professional design team, all the design engineers have 10-15 years experience on injection mold , casting die and metal tooling design. From the very beginning of a brand new project, we always do our best to help customers save resin material, shorten cycle time, run production with robot automatically , and one third of the mold makers in our factory have more than 15 years of working experience. Our goal is to maximize saving cost and stabilize production in cost effective way for customers.
.SPT uses UG, PRO-E, AUTOCAD, SOLIDWORKS etc. for mold design. No matter you prefer to have original design in 2D or 3D file, we can meet your requirements. Also, SPT has Mold Flow software to provide part analysis and DFM report when necessary.
.Mold design is one of the most important factors at SPT. Good design is a good start for a successful project.